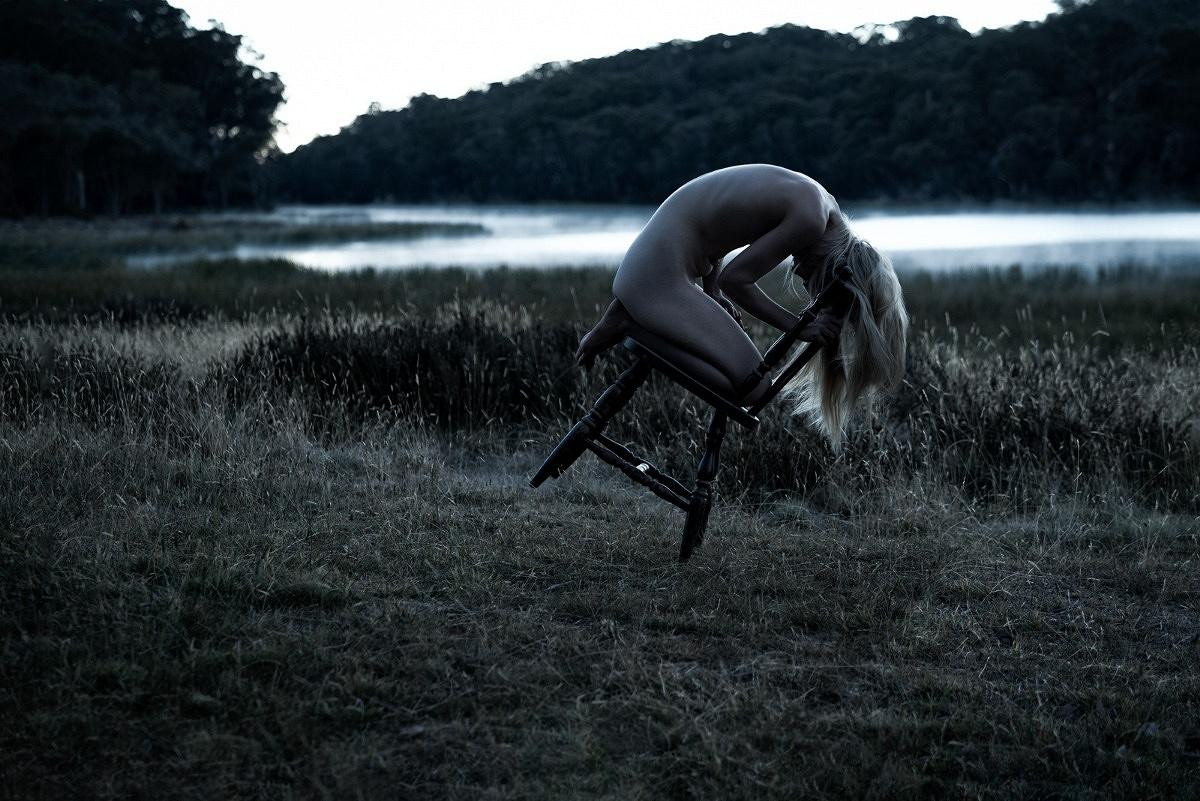 Would you like to use my images commercially?
All of the images which appear here on my website, are available to license for books and other publications, album covers, advertising and almost anything else that you wish to license them for.
Some of my images are represented by and must be licensed through Arcangel.
To see the images which are represented by Arcangel, please click here.
If you would like to license an image which is not represented by Arcangel, or would like any more information, please contact me by clicking below.