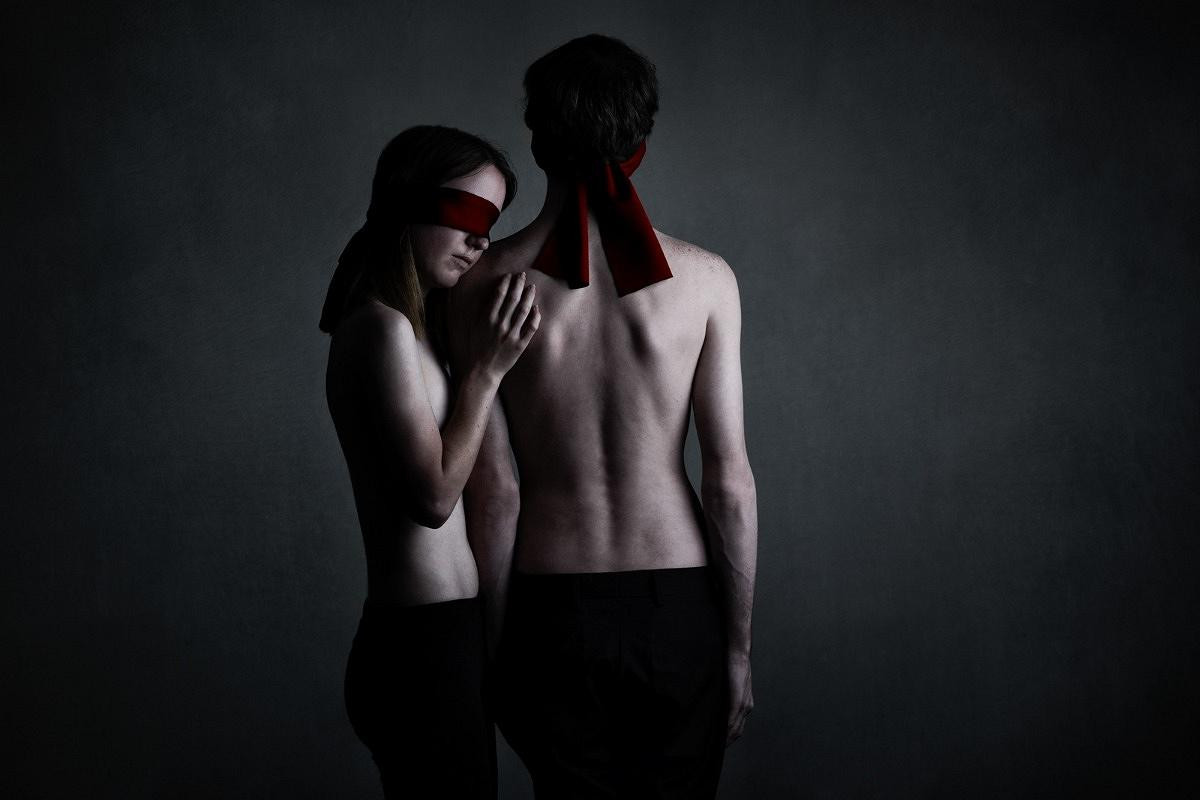 Create Your Own Personalised Image
Would you like to have a unique piece of dark photographic art created just for you, which you can hang up on your walls at home, or have as a keepsake in your own private art collection?
I would be honoured to create that piece of art for and with you!
Prices begin at $1200 AUD and include a framed image created specifically for you that tells your own personal story, or any other story that you wish for me to tell, along with a digital copy of the image.
A story needs a subject, and for my images, I can work with any subject you would like me to..
You can be the model, you can choose another model, or I can be the model as well as the photographer.
We also create two extra images which can compliment the printed image, or two completely separate stories, depending on what you prefer.
For more information, please contact me by clicking the link below.